Ballard Auto Wrecking was founded in 1998 by Ralph Ballard. With a strong commitment to offer honest and fair service to all customers, Ballard Auto is proud to be able to help in whatever way possible. We are incredibly grateful for the support we receive from our customers, and will do all in our power to continue to provide the best service we can to anyone who comes through our door.
While we operate one of the largest yards in the area, in the event that we don't have the part you're looking for we'll do our best to find and recommend the nearest yard that does.
Our current staff consists of: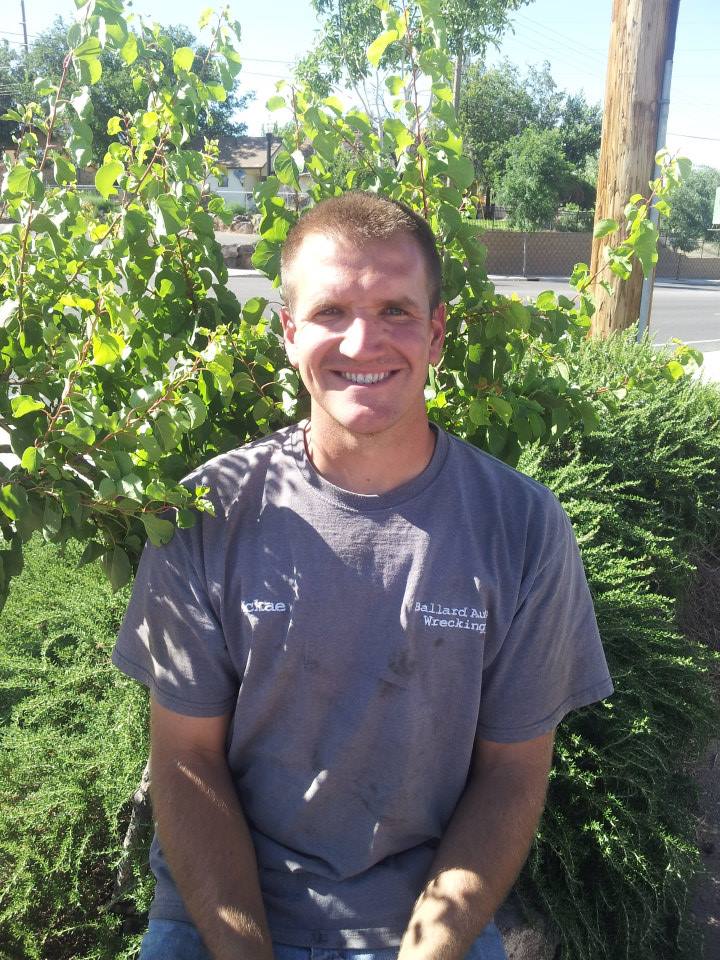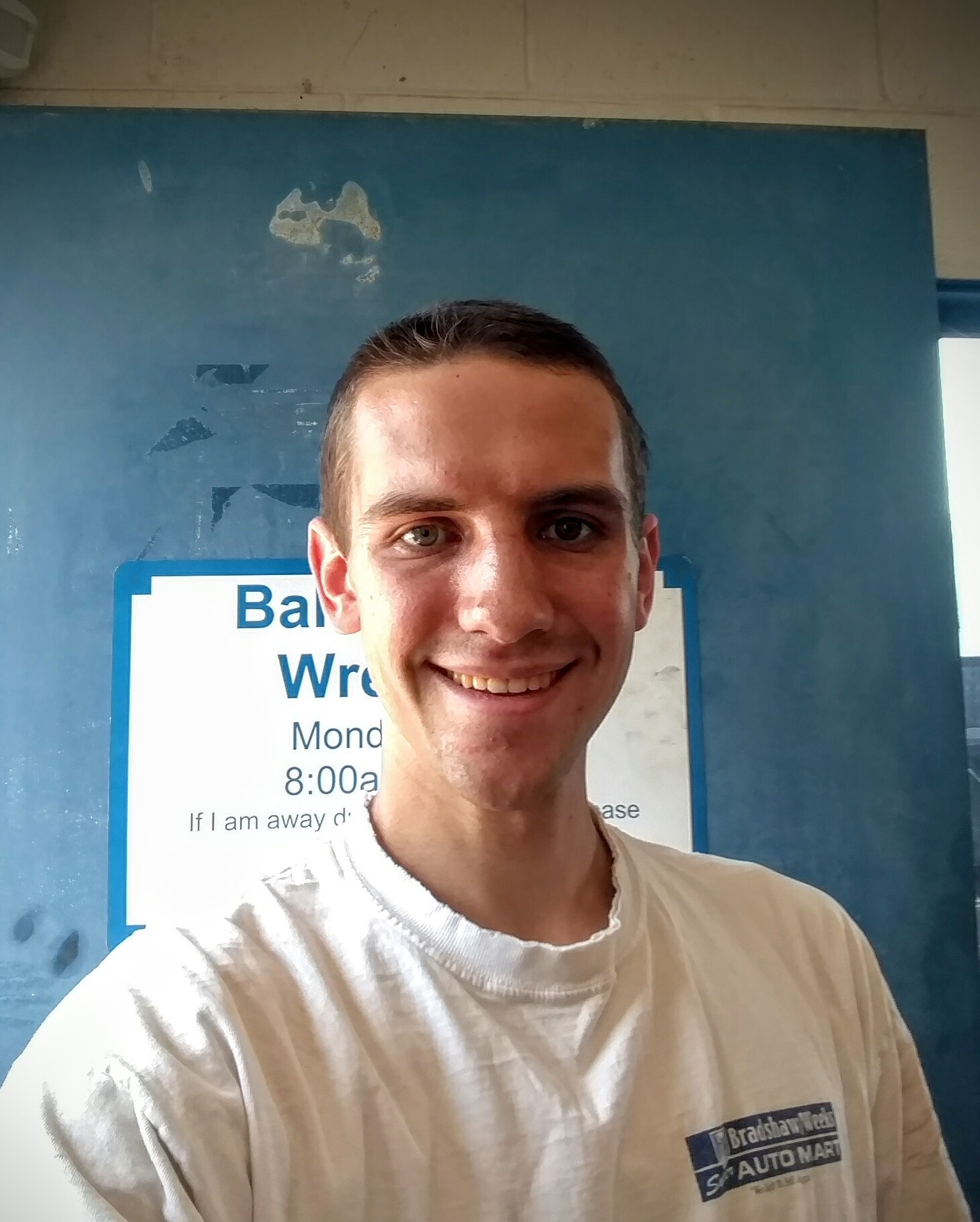 Check out our Facebook page!